You are here:
Projects
Passes of Hope
WHAT IS PASSES OF HOPE?

It is a program of education through sports that seeks to teach fundamental values such as teamwork, tolerance, respect, and discipline.
HOW DO WE DO IT?

Through a training program that implements non-conventional methods through team sport (court) and values training (classroom) involving parents' (home).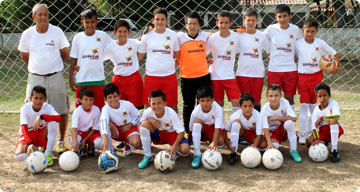 Children and young people carry out training under the supervision of qualified personnel. They are taught techniques and tactics of sports and, in turn, they are complemented with training in the values that this sport generates in the players.
Periodically the group meets to internalize values through didactic lessons designed by social workers. These values are in sync with those practiced on the court.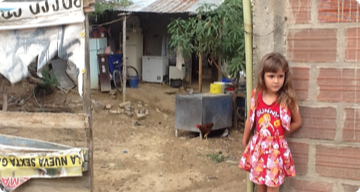 Through visits of social workers to the homes of the children and young people linked to FJL, a diagnosis of the family environment is made, with the aim of promoting that parents are actively involved in education and training.
HOW DO WE MEASURE IT?

An analysis of the different program variables is performed – attendance, educational workshops, assimilation of values, academic performance, individual and group behavior, sport performance, behavior at home).
This analysis is performed before, during and at the conclusion of the project, so adequate valuation metrics can be stablished.